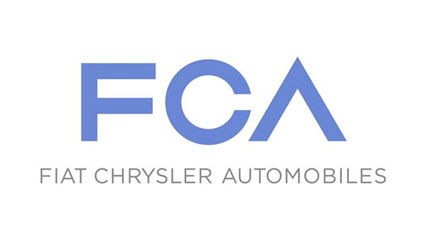 FIAT and Chrysler have acquired a new corporate identity following Fiat's acquisition of the minority equity interest in Chrysler Group LLC in January.
The Board of Directors of Fiat have also approved a corporate reorganisation and the formation of Fiat Chrysler Automobiles (FCA) as a fully-integrated global automaker.
It has been decided as well to establish Fiat Chrysler Automobiles N.V., organised in the Netherlands, as the parent company of the Group.
The FCA common shares will be listed on the New York Stock Exchange (NYSE), with an additional listing on the Mercato Telematico Azionario (MTA) in Milan.
FCA is expected to be resident for tax purposes in the United Kingdom.
Sergio Marchionne, CEO of Fiat and Chairman/CEO of Chrysler Group said: "Today is one of the most important days in my career at Fiat and Chrysler. Five years ago we began to cultivate a vision that went beyond industrial cooperation to include full cultural integration at all levels."
The transaction is expected to be completed by the end of the year.