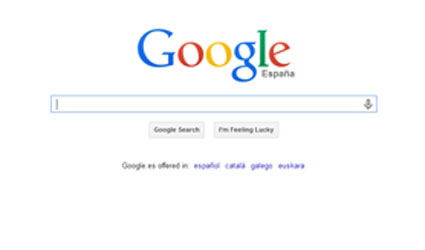 HACIENDA successfully pursues small fry while larger prey slip through the taxman's nets.
In 2012 the Spanish subsidiaries of big fish Amazon, Apple, eBay, Facebook, Google, Microsoft and Yahoo paid only €1.251million on their Spanish profits.
This figure was gleaned from company reports filed with the Registro Mercantil, the equivalent of Companies House. 
Sales and profits are routed through countries with lower taxes like Ireland or Luxembourg although, thanks to their intricate fiscal setups, multinationals often pay less than the going rate. 
Not only Spain is losing out: Google channels most of its US profits through Bermuda while Apple enjoys the biggest loophole of all.  It pays no US taxes because the company is based in Ireland, but in Ireland it pays no taxes because it is run from the US.  This, said US senator Carl Levin, "must be the Holy Grail of tax avoidance."