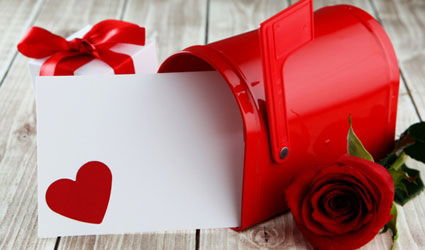 SENTIMENTS written on a piece of paper or stories that evoke memories of little moments that go unnoticed by the rest, but are important for a couple.That is the inspiration for 'The Declaration of Love Competition' organised by the town hall of Roquetas de Mar in order to celebrate Valentine's Day.
"Last year 500 people took part, 400 in the Junior category and 100 in the Adult," said the head of Education and Culture, Manuel Cruz.
"We have been doing it for over 10 years and the level of writing is higher each year. Last year we had some very pleasant surprises in both categories," he added.
"Among  the adults there are contestants who send their stories to national literary awards. In the case of children, there are all levels, but there is a good percentage of them at a very high level."
The first prize in the adult category is €500 and in the junior category €200. The awards ceremony will be held on April 25 at the Public Library of Roquetas de Mar, during the town's Cultural Week.
In that space of time, the jury will read hundreds of letters full of feelings and metaphors, some more recurring and others very personal.