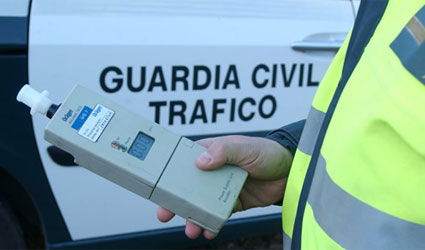 A DRIVER, 50, who was four times over the alcohol limit, was acquitted because he wasn't read his rights in English.
According to a report in the local press and Mijas Local Police, he was driving excessively slowly and went round a roundabout in La Cala de Mijas the wrong way at 2am in May 2013.
A breath test confirmed he was drunk, but he was not provided with an interpreter or read his rights in English, and therefore, the judge has ruled, was refused the right to a proper defence. Had he been able to understand, he could have asked for a second breath test or a blood test. One of the officers said that at that time of the morning they couldn't get an interpreter. However, another said that he spoke to the man in English.
The judge considers documents in the case contradict this statement, plus the fact that the officer's level of English is not known.
His lawyer also said that he should have been given documents in English to sign to confirm he had understood his rights, as they are available at all police stations.