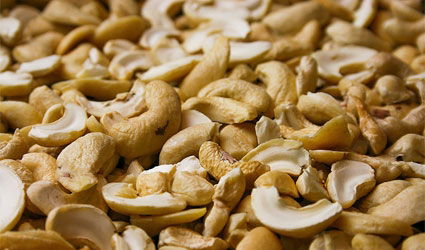 DO you want to keep your ideal weight? You do not have to avoid all fatty foods, as some are essential for the absorption of vitamins such as D, A, K and E, which help protect your vision, the proper workings of your immune system and maintain healthy bones.
Fats are good for your body, but it helps to know what foods have beneficial fat and which have not. Here a list of 'fatty foods' with health benefits:
Nuts: macadamias, almonds and cashews are a good source of monounsaturated fats and omega 3. Try to avoid fried nuts and replace them with toasted ones.
Avocado: it contains approximately 60 per cent monounsaturated fat, 25 per cent saturated and 15 per cent polyunsaturated. Avocados are a natural food that provides nutrients, fibre and also adds a rich flavour to any meal.
Olive Oil choose extra virgin whenever possible. It is always best to consume it cold and uncooked because its unsaturated fats when heated become unstable.
Remember, it is important to keep a balanced diet, so do not totally eliminate fatty foods.