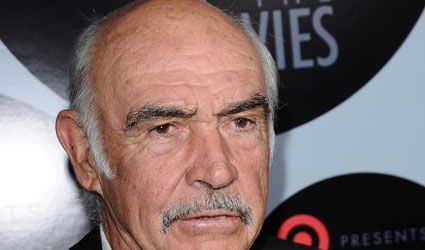 AUTHORITIES in the Bahamas have sent the statements of actor Sean Connery and his wife to a court in Marbella.
Last year, Connery was given six months to answer questions about the sale of his house in Marbella in 1999 or face possible arrest.
His villa, Malibu, was demolished and replaced with a development of more than 70 apartments — sold for an estimated £45 million (€54.5 million). It is claimed that planning regulations stipulated that only five apartments could be built on the site.
More than 15 people, including ex-mayor of Marbella, Julian Muñoz, and former town planning chief Juan Antonio Roca, face trial over the so-called 'Goldfinger' probe, named after Connery's 1964 Bond film. Both men are in jail for convictions relating to town hall corruption.
The court in Marbella has now received the couple's sworn statements made before a notary and their lawyers.