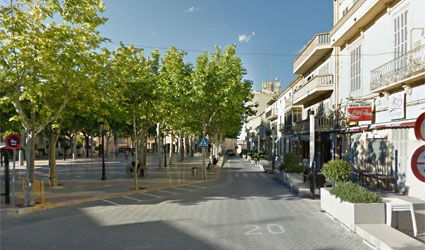 A FEMALE employee of a care home for the elderly in C'an Picafort, Mallorca,has been accused of stealing €12,000 worth of jewellery from residents.
After gaining the trust of those in her workplace, she stole the items during her shift and then sold them to second-hand stores. In addition to stealing jewels, she had stolen money as well.
Inquiry to the case began when care home managers reported that there had been thefts from residents' bedrooms going on for some time. Officers from the Santa Margalida police station finally arrested the woman, who had been employed at the care home for three years. The women has been taken into custody and will be facing a court.