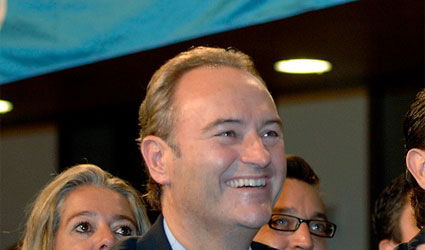 THE Valencia regional parliament adjourned on December 20 but MPs have not yet finished their Christmas holidays.
The honourable members, who earn more than €3,000 a month, are not expected back to work until February 12, although this could be delayed until February 19, parliamentary sources revealed.
The MPs can look forward to another 18-day holiday over Easter, followed by summer holidays lasting from July 25 until September 24.   And, as it did last year, parliament will adjourn once more on December 20.