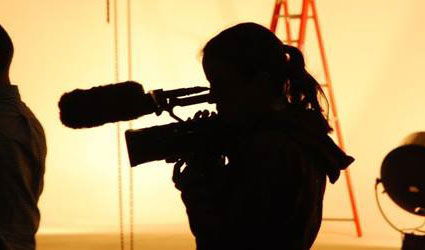 IF you are worried about your teenagers spending too much time in front of a TV, why not get them involved in Eka European Kids Association's latest venture.
Eka is linking up with moviemaker, Dean Shaw to produce a small film and the theme is 'Kids need opportunities.'
Organsiers in the Costa Blanca north area are keen to hear from people between the ages of 15 and 20 of all nationalities to star in or help with production. Filming will take place over two days in February. Eka will fund this short course and all those who participate will get a free Eka tee-shirt. 
The film is to be used as a promotional video promoting Eka European Kids to help people change their attitudes and to give them a more positive outlook to the possibilities of finding a career path.  Contact Lauren Staton 665 012 228 for more details or find them on Facebook, Eka Eu Kids.