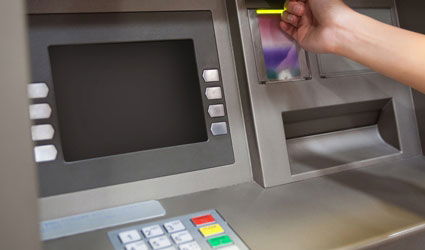 THE Costa del Sol has been targeted by a gang that blows up cash machines with gas to steal the money from inside.
The National Police are investigating more than six cases in Malaga city and surrounding areas in the past few weeks. Areas which have been hit include the Guadalhorce Industrial Estate, Churriana, Calahonda, Marbella and Estepona.
The way the gang operates is similar to that of an Italian group which was busted eight years ago.
They reportedly force open the slot where the money comes out, and insert flexible tubes. They then inject oxygen and acetylene which they set fire to, causing an explosion which busts the cash machine open without damaging the money. They then get away with thousands of euros.