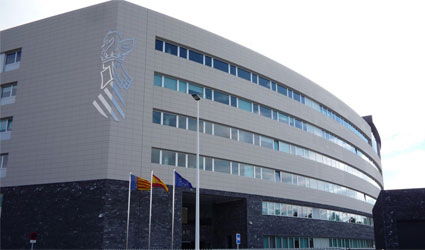 A BRITISH man has been sentenced to a total of 17 years in prison for killing a tenant in his property who had not paid his rent. He was also ordered to pay €410,000 to the man's family.
The Provincial Court in Elche has sentenced 53 year old Phil Jones, an ex Hereford rugby player, for the murder of Domingo Torresgrosa, a Spanish forestry worker, in May 2009.
Torregrosa's body was found in the Sierra Escalona with his hands and feet tied. It is believed he rented a property from the Jones in Algorfa and had not paid rent for almost a year. The owner entered the property with his own keys and attacked him with a knife causing fatal injuries.
The accused was arrested in the UK in March 2010 under a European arrest warrant.