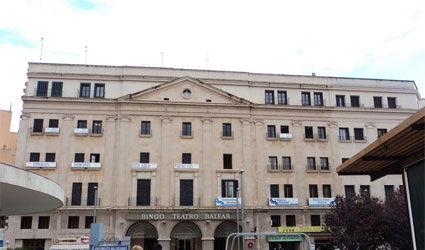 A PROJECT to bring a second casino to the island of Mallorca is still on course.
The regional government has refused a petition asking for the project to be temporarily put on hold.
This means the developer that won the public tender to build a casino in Palma's Teatro Balear is able to resume the proceedings to do so.
The petition was launched by one of the companies that lost the public tender process for this project.
It claimed the regional government will have to spend public money to compensate for possible modifications to the project, as it is currently being appealed against.