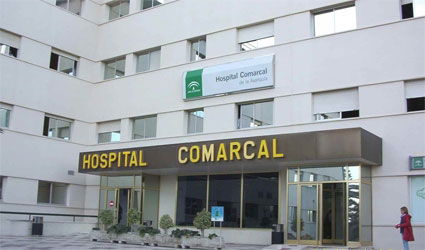 THE family of a Benamargosa man who died in 2005 as a result of medical malpractice has been awarded €84,106 compensation.
The Andalucian Health Service (SAS) is due to pay compensation following a Sevilla court sentence saying the patient wasn't properly treated.
It also said the man should have stayed under observation, and be given the right treatment after performing a proper analysis.
The 51-year-old man went to the Benamargosa health centre to be treated for flu symptoms and was given an intramuscular injection in his left leg.
This was despite him having a condition that made him have low levels of platelets in blood.
The injection resulted in severe pain, a haematoma in his left leg and hip in the following days.
The victim went to the Axarquia Regional Hospital on three occasions to be treated, but every time he was given a wrong diagnosis.
It wasn't until he suffered internal bleeding in his left leg that he was admitted to the hospital
He died in the Intensive Care Unit after his condition worsened.