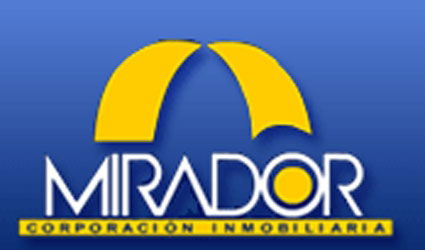 THE Spanish Supreme Court has doubled the sentence of two men convicted of taking the money of people who paid for houses which were never built.
The owner of the Grupo Mirador and his brother, Enrique and Leopoldo Faura, will now serve four years in prison each for keeping nearly €400,000.
The court's decision comes after the lawyer representing the 12 people affected appealed against a sentence handed down by the Malaga Provincial Court.
She considered two years in prison didn't match up with the crime they committed, and asked for more.
Enrique and Leopoldo Faura sold a property development comprising 96 houses in Velez-Malaga between 2004 and 2005.
But the houses were never built as they never had the required permits.
No money was returned to the people who bought the houses, except for one person who managed to recover €4,500 out of €25,000 invested.
Another client got two promissory notes, but the company failed to honour them.