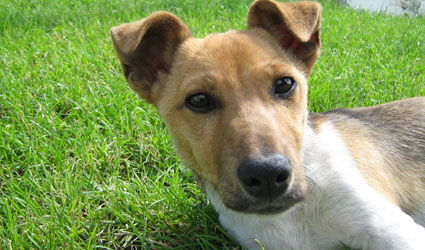 MORE and more people from Almeria are looking to adopt a pet instead of buying one.
This is supported by the data recorded in the last year by  the Animal Health Centre in Almeria, which has promoted the adoption of a total of 914 abandoned dogs and cats in 2013, representing an increase of 26 per cent over 2012.
Compared to 2011 the figures show an even bigger increase of  42 per cent. Specifically last year 357 animals were adopted by individuals directly from the Animal Health Centre while 557 others were adopted from shelters that collaborate with  the Animal Health Centre.