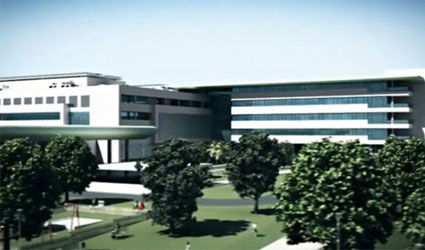 A MOTHER has been jailed for 12-and-a-half years for killing her daughter, aged eight, in Coll d'en Rabassa near Palma in 2011.
The woman's partner will serve 10 years.
They both saw their jail petition reduced after reaching an agreement with the public prosecutor, who withdrew accusations of regular abuse, attempted sexual assault and failure to give assistance.
The maternal grandparents of the victim, who had taken care of her since she was born, refused to be paid compensation.
When the girl, Ainhoa, was admitted to Son Espases Hospital in a coma in 2011, her mother claimed that she had been sleeping on a coach and had fallen down accidentally.
Medical staff did not believe that the serious nature of her injury fitted with this explanation.
A post-mortem examination revealed that Ainhoa had died from a heavy blow to the head which caused multiple fractures.