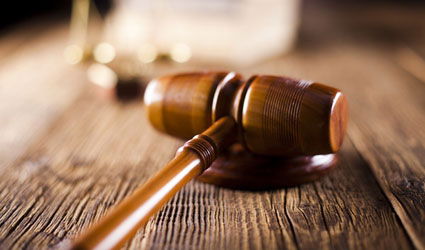 A MAN is standing trial in Malaga Provincial Court accused of raping and killing a Swedish tourist in a Fuengirola hostel in June 2011.
The victim was staying in the hostel with a friend when the man, also a guest there, allegedly entered their room armed with a knife.
According to the public prosecutor, he raped one of them and cut her throat, killing her. When her friend awoke and attempt to help her, she was also stabbed in the head, neck and hands.
He fled the room, but was caught in reception, where the surviving young woman had gone to ask for help. Other guests were awoken by the shouting, and one man saw the alleged killer running down the stairs, his hands covered in blood, repeating "I'm sorry".
The accused claims he remembers nothing. Witnesses said he appeared to be drunk.
The public prosecutor is asking for 47 years in prison and the private prosecution for 54, for sexual assault, murder, attempted murder and forced entry.