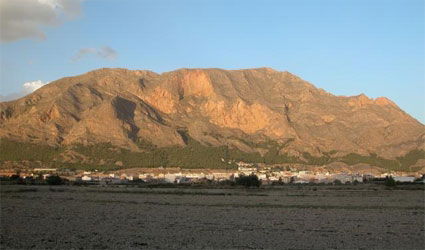 AN injured climber was rescued after falling in the mountains of Redovan.
The 49-year-old fell from a height of 20 metres and broke his wrist and ankle. He was rescued by helicopter as the area was inaccessible to the emergency services and taken to the Vega Baja Hospital where his injuries were treated.
The same helicopter also rescued a woman who broke her ankle on the climb to the summit of the Puig Campana La Pedrera, Bigastro.