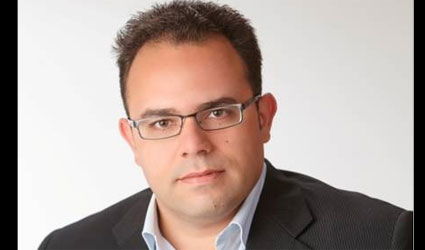 A GROUP of residents from La Herradura have declared victory in their fight to stop the 'refurbishment' of their street.
The Deputy Mayor of La Herradura, Juan Jose Ruiz Joya, announced the town hall will modify the refurbishment project of Calle Real to meet with the neighbours' demands.
They were complaining that an elevated access ramp being built on the right side of the street made its accessibility problems even worse.
The street is located on a hill and hasn't been refurbished in 50 years.
The residents started a petition to ask the town hall to immediately halt the work, and were joined by local shop-owners who feared their businesses would be affected.
Together they managed to raise 230 signatures in just three days.