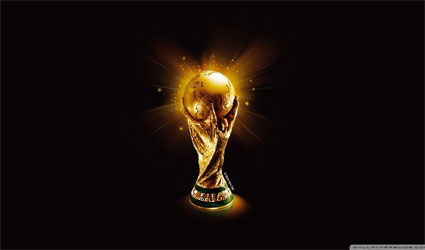 WITH the FIFA World Cup coming up in Brazil later this year Tony Matthews looks at every World Cup tournament ever played in this series of articles
THE inaugural FIFA World Cup took place in Uruguay from 13-30 July 1930.
Uruguay was selected as host nation as the country was celebrating the centenary of its first constitution. Also the national team had successfully retained the soccer title at the 1928 Olympics.
Thirteen countries entered the initial tournament – Argentina, Bolivia, Brazil, Chile, Mexico, Paraguay, Peru and Uruguay from South America; Belgium, France, Romania and Yugoslavia from Europe, plus the USA.
Several European teams (including the four from Great Britain) refused to participate because of travelling difficulties to South America.
The 13 teams were divided into four groups (three of three, one of four) with the winner of each group moving into the semi-finals.
All the matches were played in the capital, Montevideo, the majority at the Estadio Centenario, which was built for the tournament
The first two World Cup encounters took place simultaneously, and were won by France and the USA who defeated Mexico 4–1 and Belgium 3–0 respectively. Lucien Laurent (France) scored the first goal in World Cup finals history while USA's goalkeeper Jimmy Douglas posted the first official 'clean sheet'.
Argentina, Uruguay, the USA and Yugoslavia reached the semi-finals and the first two named – by far the best teams in the competition – qualified for the final which was won by Uruguay who defeated Argentina 4–2 before 93,000 fans in Montevideo to become the first country to lift the World Cup.
One of Uruguay's goals was scored by Hector Castro who had only one arm following an amputation when he was a 13 year-old schoolboy. The USA took third place.