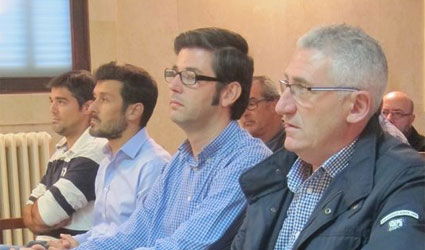 THREE men have been sentenced to a minimum three years in prison for laundering funds from public consortium Turisme Jove.
The court has ordered the three top Turisme Jove leaders to pay for the theft of public funds with prison time of between three years and three years and seven months.
Meanwhile, the other nine persons involved now face financial penalties in exchange for the original sentences, none of which exceeded one and one half years.
In a plea bargain reached with the public prosecutor, the other nine now face fines and the restitution of stolen funds and bribes collected.
This means that of the 12 involved, only the ex-director general, ex-director and services head face actual prison time.
The various accused are required to compensate the government and the Spanish Network of Youth Hostels with almost €300,000 siphoned off through personal expenses and false or exaggerated receipts.
Meanwhile, the services head alone will owe over €21,000 for private travel expenses incurred.
One defendant has been cleared in the case.