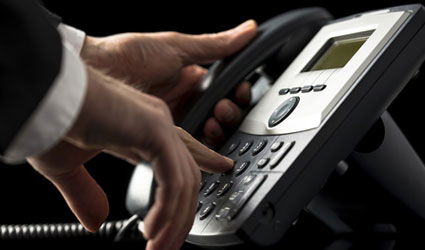 THE Municipal Consumer Information Office (OMIC) in Torrevieja served a total of 2,736 people last year.
Councillor Agustina Esteve said of these, 933 were registering a complaint or claim while the remaining 1,803 were looking for information or advice.
Of the number of complaints made, the highest amount by sector, were about telecommunications with 505, followed by banks with 153 complaints. Telecommunications also topped the list of the most made requests for information and advice, with visitors to OMIC enquiring about invoices, penalties and premium rate services.
With regards to bank issues, the councillor said OMIC has tried to advise people on the various procedures to be followed in the case of foreclosures, repossessions and social rents and they carried out an information campaign and published a booklet with help, advice and points of the law.
OMIC has also worked throughout 2013 with the Consumer Arbitration Board of Alicante, in the processing of applications for accession to the Arbitration System by establishments and companies in Torrevieja and in the application of arbitrage by consumers.