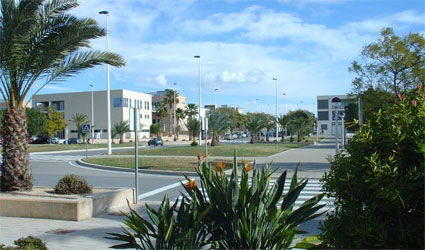 THE proposed development of sector E-41, on the N-340 road to Elche, has already received interest from commercial firms wanting to set up in the area.
The Councillor for Infrastructure, Vicente Granero said: "This is an area which had to develop because it gives access to the town and is in front of a major shopping area and the City Council, through Pimesa, wanted to promote and develop the interest in this site."
The E-41 sector has a total area of 34,565 square metres, with 20,000 square metres of sector opposite the current Carrefour available for building.
Juguetilandia toy store has shown interest and is one of the driving forces behind the development.