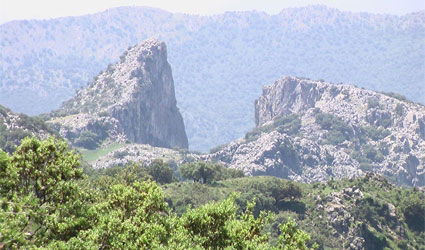 A NEW name may be found for the Grazalema Natural Park.
In 1977 Grazalema was declared a biosphere reserved area by the Unesco and in 1984 the Junta de Andalucia declared it a natural park; it is also a special protection area for birds since 1989 and is included in the Red Natura by the European Union.
After the Pyrenees it is the most popular rural tourism destination with 53,000 hectares of unspoilt nature and includes many of the sierras, such as Ubrique or Libar, within its boundaries.
Sources within the Ministry of the Environment have said that the name of the park is one of the points it will go over in the next meeting. The name of the park, called after the town of the same name, has always been disputed mainly due to its being included in 14 municipalities in both the provinces of Malaga and Cadiz.