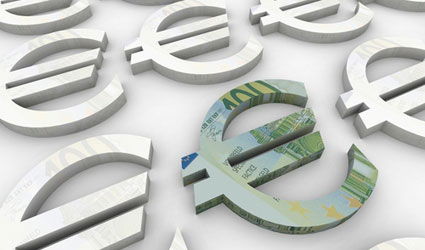 SPAIN got a welcome boost in the bonds market when it auctioned three year notes at the lowest yield recorded by news agency Bloomberg since 2004.
The Spanish treasury will pay a yield of just 1.595 per cent. It was part of a bonds sale of €5.91 billion – the largest amount of bonds sold in auction in one day since January 2012.
The low yields reflect a surge in confidence in the Spanish economy with investors deciding the investment is low risk.
It came as the same time as Prime Minister Mariano Rajoy said that Spain's economy, which only recently came out of a two year recession, had probably started accelerating in the last quarter of  2013.
With borrowing costs declining it is good news for the treasury as it needs to pay less to service debt. With unemployment declining slightly and the economy growing, the end of 2013 could be seen as a turning point for Spain.