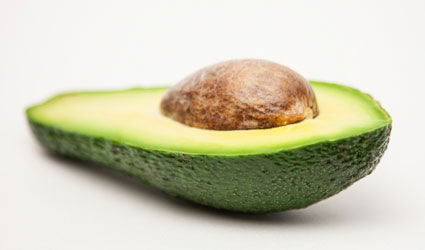 EATING avocado at lunch can help reduce snacking in the afternoon.
A study of 26 healthy but overweight adults found that participants who added half a fresh avocado to their lunch reported 40 per cent decreased desire to eat in the following three hours as well as a 28 per cent reduced desire to eat over the subsequent five hours.
Although increasing the calorie and carbohydrate intake, avocados did not increase blood sugar levels leaving people feeling fuller for longer.