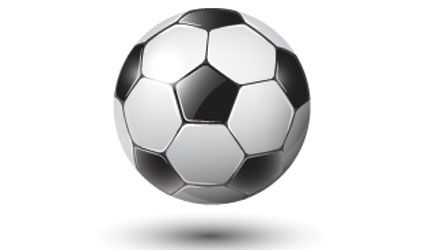 FOOTBALL – Two Premiership clubs went out in the FA Cup 4th round – Crystal Palace lost 2-1 to holders Wigan while Stoke lost 1-0 at Chelsea.
Manchester City, 2-0 down, beat Watford 4-2; Arsenal (v. Coventry) and Everton (at Stevenage) both recorded 4-0 victories; Liverpool won 2-0 at Bournemouth; Southampton knocked out Yeovil, Hull won at Southend, Swansea beat Birmingham and Sunderland ousted the last non-League club, Kidderminster.
In round five, it's Arsenal v Liverpool, Brighton v Hull, Cardiff v Wigan, Manchester City v Chelsea, Everton v Swansea, Sheffield United or Fulham v Preston NE or Nottingham Forest, Sheffield Wednesday v Charlton and Sunderland v Southampton.
Ties to be played on 15/16 February.