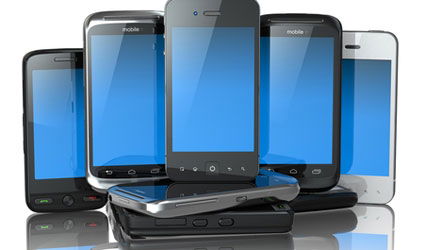 THIEVES stole thousands of euros worth of goods from a phone shop in Torremolinos after making a hole in the wall.
The owner of the shop had stocked up for the Christmas period, but having failed to sell as much as he hoped, he advertised offers to sell off the goods at cost price.
However, when he arrived at the shop on a Monday morning, he found the metal grille wouldn't open. When he eventually got inside, he found it had been looted.
National Police believe that the intruders forced open the metal door to a hotel which is currently closed, accessed the bar which is wall to wall with the shop and made a hole where the storeroom is located.
The security system was turned off at around 9.30pm and the electrical supply was also cut off. Several people in hoods were seen in the area after midnight.
The intruders took only the valuable items, with a total value of €12,695, and ignored the rest. The owner says his insurance does not cover the mobile phones which have been stolen.