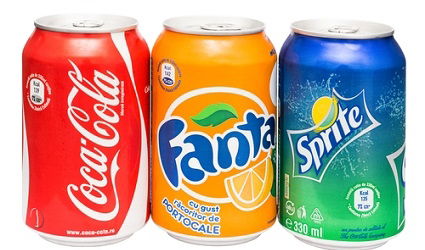 Coca Cola employees will be going on strike following last week's announcement that four Coca Cola factories in Spain were to be closed.
The workers union in the bottling factory in Alicante has approved support of the national protest by Coca Cola workers. The strike is due to begin on February 3 and continue indefinitely.
A calendar of strike days has been drawn up and announced on Saturday by Jesus Mateo, spokesman for Colebega, the company who produce and distribute Coca Cola products in Valencia, Alicante, Castellon, Murcia, Albacete and Cuenca.
There will be daily strike action in Alicante, starting on February 3, between 1.00pm and 3.00pm, enabling staff from two shifts to participate. This is planned to continue for the first two weeks, after which the measures will be extended to eight hours.
Demonstrations have been planned in both Alicante and Valencia for the next two Saturdays, February 1 and 8.
Action is also due to be taken in the Palma factory. Rosa Garcia, Secretary General of the Workers Union's Federation of Food and Agriculture in the Balearic Islands, has announced strike action for two hours at the beginning of each shift on February 4, 6, 11 and 13 followed up by 24 hour action on February 18 and 20.
Coca Cola announced cutbacks last week which would affect 1,250 workers and the closure of four plants in Madrid, Alicante, Palma and Asturias.