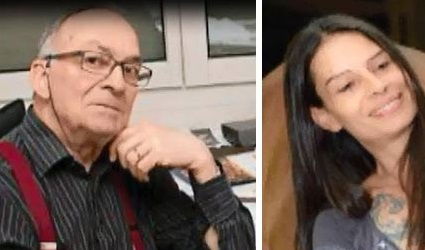 SWISS pólice have arrested the father of Katharina Katit-Staheli, the woman who killed her baby on Thursday in the hospital in Torrevieja whilst under police guard.
Reports from Switzerland suggest that the police suspect he may have helped her to escape the country with her child. The mother who tried to commit suicide after stabbing her 10 month old son was given emergency treatment after the incident, her condition remains uncertain.
Mother and son had been missing since December 24, when concerns were raised because the child needed medical treatment. He had been having regular treatment in Zuruch before she took him to Torrevieja after losing a custody battle.
She was arrested on Thursday and they were both taken directly to the hospital, where she managed to bypass police and take a knife to her son.
Court proceedings have been started against her.
RELATED STORIES: Fugitive mother kills baby in Torrevieja hospital