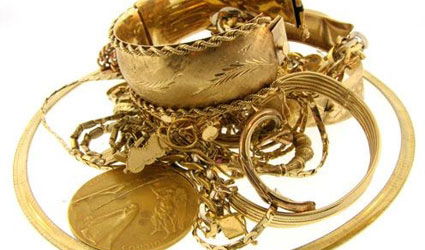 THE Guardia Civil arrested a 27-year-old woman from Almeria accused of stealing jewellery from her aunt.
According to the investigations the woman stole jewels worth about €800 from the home of her aunt in Macael when she was absent with  family members at the local cemetery.
Once the theft was reported Guardia Civil officers found no evidence of forced entry of doors or windows, leading to suspicion that the thief could  have some close relationship with the victim.
Further investigations revealed that a niece of the victim was the only person who had visited the house, asking for the key with the excuse of going to the bathroom. Agents  started checking the gold buying establishments and after a two month search, managed to locate the jewels.The officers then arrestted the niece of the victim.The case along with the arrested woman has been handed over to the court in Purchena.