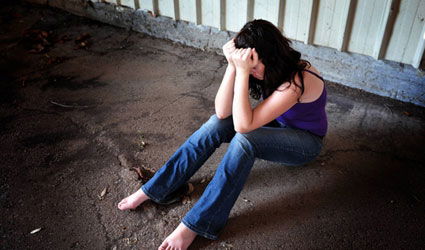 A MONITOR who worked with disabled associations in Palma has been arrested charged with sex-related crimes for the second time in less than a year.
He was arrested by Guardia Civil in November after being accused of touching four young women inappropriately.
Following that, evidence was revealed that three more mentally disabled women had also been abused. One has since died, but the others have confirmed the abuse with the Guardia Civil. The statements they pointed towards more serious abuse, including full sexual encounters.
The detainee denied any abuse, as he did the first time he was accused, and was released with charges. However, a restraining order has been issued against him, which bans him from coming within 100 metres of the victims or the associations where they are treated. He also needs to request authorisation to leave Mallorca.