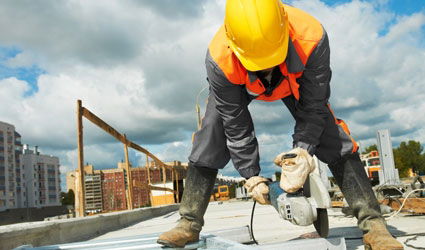 The number of foreign residents in Spain who are employed or self employed has decreased over the past year.
In December 2013 in Andalucia there were 197,991 foreigners within the social security system, which is 11,125 less than the same time in 2012, according to figures released by the Ministry of Employment and Social Security.
Rumanians make up the highest percentage within Andalucia, with 35,179 workers paying into the system. The number of British people working or self employed stands at 11,753 which is the second highest figure; third is Italy with 5,527 and fourth Bulgaria with 4,310.
 Andalucia is the third highest region for foreign workers; Catalunya and Madrid have more. 
The number of self employed foreigners in Andalucia now stands at 29,953. The government has recently announced increases in social security payments for the self employed, which may cause figures to drop further over coming months, as it becomes more expensive.
Across Spain there were a total of 102,545 less foreign people paying into the system, a drop of 6.2 per cent compared to the year before.