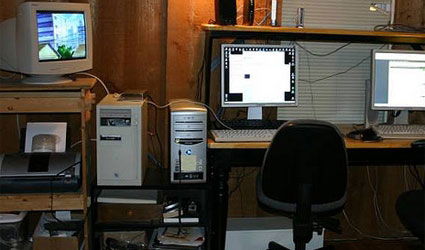 THE Economic and Fiscal Crimes Unit (UDEF) has been credited for reducing crimes such as money laundering, corruption and technological crimes against public finances in Alicante province.
The group gained momentum in the wake of an investigation in to the Brugal case and last year their most notorious case involved bringing down a network of Chinese citizens who, through shoe companies in Elche, were engaged in money laundering and defrauding public finances of up to €103 million.
Three groups form part of the UDEF unit; the Money Laundering department is responsible for corruption and crimes against public finances, Economic Crime encompasses any type of scam  whilst the Technology Crime unit handles everything from child pornography to cyber-bullying or any offence committed via the Internet and new technologies.
UDEF Chief Inspector acknowledges the work of the unit. He said: "I do not think you have now more corruption but less social tolerance of it and the anti-corruption prosecutor is receiving increasing complaints."