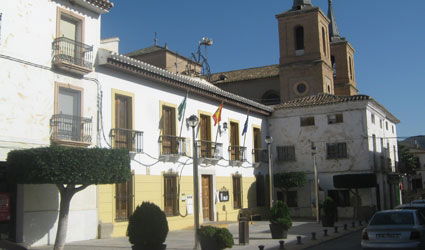 CANTORIA held its festivities in honor of San Anton last week.
But this year new safety rules were put in place for the traditional event which features bonfires and fireworks.
Old habits and feelings die hard for the local population, who after decades of celebrating the fiesta in a very unique and personal way, have had to change the custom for safety reasons.
A large procession of townspeople, old and young wearing the typical dress, accompanied their patron saints, San Anton and San Cayetano, through the main streets of the town accompanied by the music of the Municipal Band.
The activities continued through the evening and night with activities in the recinto ferial area of the town,with churros and small fireworks for the youngsters. At 11pm the official programmes began for adults. Food cooked on the fires, with wine, encouraged a party that lasted well into the early morning near the Boulevard area that had been chosen for safety reaswons.
The fires and fireworks did not cause any major incident, except for three minor burns to  that were treated on site by first aiders. The final fireworks party at the Chapel of Cantoria closedthe festival of San Anton 2014.