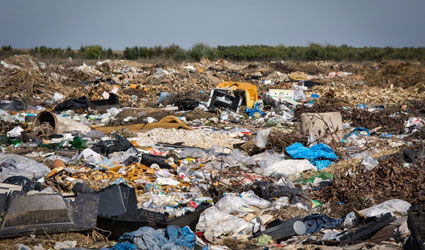 NERJA town hall is to seal off a plot of land located in the border with Frigiliana which was illegally being used as a rubbish dump.
The council will remove the rubbish accumulated in the area and will demand accountability from the owner of the plot, who is still to be identified.
This decision comes after neighbours gathered together online to demand that the council remove the illegal rubbish dump.
They put pictures and videos online of what they considered an embarrassment for a tourist town like Nerja.
They also claimed dumping has been taking place in the area for a decade with total impunity.
The dumping site is located in a ravine in La Imaroga area, next to the Cerro de las Vacas in the border between the towns of Nerja and Frigiliana.
All the illegal dumping, however, was taking place within the municipality of Nerja, as stated by the Frigiliana Town Planning Councillor, Jose Antonio Gonzalez.