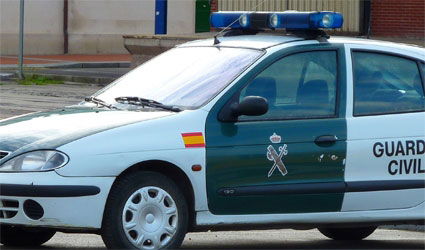 THE body of a man, 84, was found in his home in Pollença, with seven axe wounds to the head.
The victim's relatives found the body after they went to his home when he failed to answer numerous called regarding a family meal.
They found the door open and the house in darkness. When they switched on a light, they found him in a pool of blood covered with a blanket.
They alerted the Local Police, but the investigation was later handed over to the Guardia Civil. The house was in a mess, but the victim's relatives did not notice anything missing and police have ruled out robbery as a motive.
At the time of writing, no-one had been arrested but police report the door had not been forced open because the victim often failed to lock it. It appears that he went into the corridor when the lights went out in his home and was met by the attacker.
Police are appealing for witnesses.