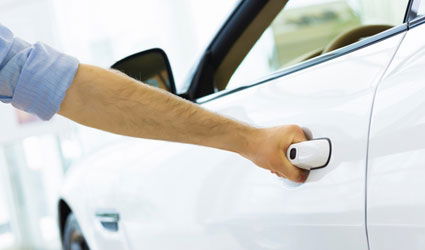 AENA and its subsidiary Aena Aeropuertos has been fined more than €900,000 by the National Commission for Markets and Competition (CNMC) the Spanish equivalent of the Monopolies Commission, following an investigation into price fixing.
The investigation looked at forbidden practices which hinder free market competition into the car rental sector.
The airports listed in connection with price fixing are A Coruña, Asturias, Alicante, Almeria, Barcelona, Bilbao, El Hierro, Fuerteventura, Gran Canaria, Granada, Ibiza, Jerez de la Frontera, La Palma, Lanzarote, Madrid, Malaga, Menorca, Murcia, Palma de Mallorca, Pamplona, Santiago de Compostela, Reus, San Sebastian, Santander, Tenerife, Valencia, Valladolid, Vigo, Vitoria, Zaragoza.
Eleven car rental companies have also been fined a total of €2.2 million for taking part in the same practices at airports all over Spain.
The Commission found that commercially sensitive information was exchanged by car rental companies at the airports with the 'necessary collaboration' of Aena over a period of 13 years up to September 2012. This is treated by the CNMC as a very serious offence.
Among the rental companies fined are Hertz (€519,000), Europcar (over €860,000), Atesa (€553,000), Canary Islands (€129,000), Special Prices Auto Reisen (€48,000), Top Cars Auto Reisen (€32,000), Autos Cabrera Medina (€16,000), Coral Car (€15,800), Payless Car (€12,650) and Owners Cars (€2,600).