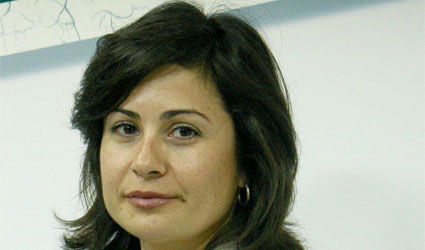 A SOCIALIST Party spokesperson has complained to the Guardia Civil that someone posted a fake sex advert on the internet leading to her being pestered.
Socialist Party spokesperson for Zurgena, Maria Jose Aliaga, filed a complaint in the office of the Guardia Civil Albox, for a case of impersonation.
According to the police report, "unknown perpetrators" supplanted her identity on the milanuncios.com website in the contacts section.
An advert was placed in which she offered to have sex and pay for it.The advert gave her name and phone number, from which she received three calls and 10 WhatsApp messages from people offering to have sex.
The complaint had an attached copy of the web page which published the following  message: "Hi, I am a wealthy and well positioned girl who would have no objection to paying for sex. The most important thing is the guarantee of discretion for the job position I occupy today. Areas across the province, preferably Albox, Huercal- Overa and Zurgena."
The Socialist councillor will attend Court nº 2 in  Huercal- Overa which is investigating the case.