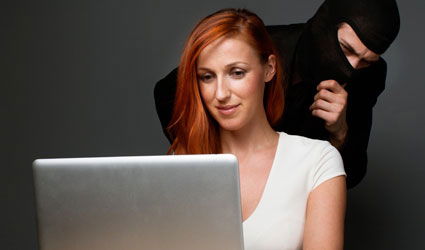 A MAN charged with embezzlement of a friend's money has been sentenced to four years jail.
He admitted before the Provincial Court to surreptitiously having used the woman's private bank codes and credit cards in myriad transactions, including withdrawals, mobile top-ups, car-related expenses, and even to organise a loan. By using her falsified signature, he is guilty not only of embezzlement but also identity theft.
The accused took advantage of the victim by virtue of her position of trust and dependence. She provided him with passwords for her bank accounts and credit cards, which the man, age 55, then used for his own benefit over a period of months.
In addition to numerous cash withdrawals, he also enacted bank transfers from her account to his own. His car payments, 13 in all, were transacted through direct debit from her account. The total amount embezzled without her knowledge was in the range of €14,950. The identity theft relates to the processing of a loan for €1,200 which the man used the woman's signature to obtain.
The case came to light when the victim's family reported the crimes after detecting something was amiss. In admitting his crimes in a plea bargain, the eight year sentence sought by the public prosecutor was reduced to four, three-and-a-half years for fraud and an additional six months for identity theft.