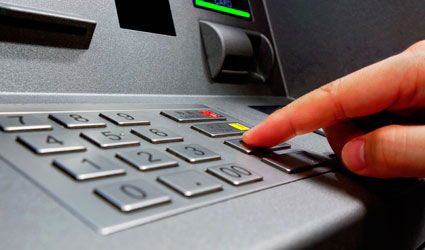 A MOTRIL court has sentenced a man to nine months in prison for stealing money from several tampered-with cash machines.
He did so with the help of other people, yet to be identified, between the months of October and November 2011. The man has likewise been ordered to return the stolen money to the victims.
According to the court's ruling, he stole from cash machines belonging to Caja Granada savings bank in Carchuna and Castell de Ferro, two towns neighbouring Motril.
His unidentified associates blocked the machines' cash slots by placing a clamp, preventing any money from coming out.
When the cash machine users left the savings bank offices without their money, the accused approached it and stole the money kept inside.