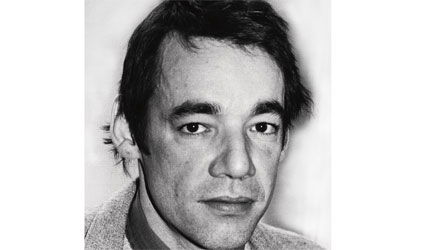 British fans said a fond farewell on Thursday to actor Roger Lloyd Pack, best known as Trigger in Only Fools and Horses. 
His agent announced that he had died of pancreatic cancer at home, with his family around him.
Roger Lloyd Pack's beloved character as Trigger in one of Britain's most popular ever comedy series was his most well known; he was also well loved as Owen Newitt in The Vicar of Dibley. His first television appearance was in The Avengers in 1965.
His large screen performances included Barty Crouch in Harry Potter and The Goblet of Fire; Tinker Tailor Soldier Spy and Made in Dagenham in a film career spanning from 1968, when he first appeared in The Magus.
He was less famous for his stage acting, despite being hugely accomplished.  His Shakespeare roles included the Duke of Buckingham in Richard III at The Globe theatre and Sir Andrew Aguecheek in Twelfth Night.
David Jason, his Only Fools and Horses co-star, paid tribute to him, saying he was "a very quiet, kind and unassuming actor who was a pleasure to work with. Although he played the simple soul of Trigger … he was an intelligent man and a very fine actor, capable of many roles."