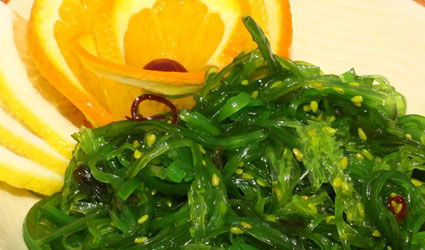 SCIENTISTS say they have invented a gel which gives you a feeling of being full.
It is hoped the edible gel that swells in the stomach, creating the feeling of fullness, could help slimmers as it reduces the need for snacking and helps prevent over-eating. According to a recent student by the Overseas Development Institute, more than 1.4billion people across the world are now classed as obese or overweight.
The ingredients of the gel are derived from seaweed, starch and citrus peel and form water soluble gums that can be used as normal food thickeners.