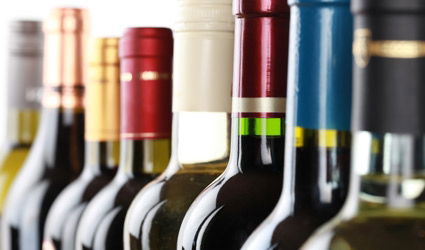 THIS year will be a must for wine amateurs in Spain.
More than 40 wine-related meetings, including contests and tastings, will take place in 2014.
These events are marked in the 2014 Wine Contest Calendar, recently published in the Spanish Official Gazette (BOE).
The wine calendar is made with the information provided by the public bodies in charge of organising these events year after year.
In it, people can see all the information related to the event, from the body organising it, to its date, venue or the prizes to be awarded.
Wine amateurs can look up the calendar for any event they might be interested in and this way plan their attendance.
Some of the events planned for this year are the 20th Jumilla Quality Wine Contest in Murcia, the 12th Bacchus International Wine Contest in Madrid, or the ECOVINO Prizes to promote organic wines.