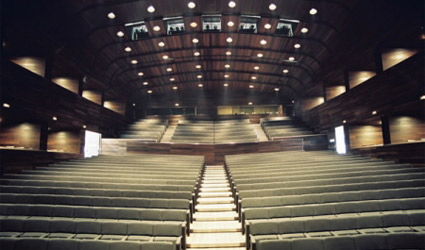 SPAIN'S FCC has attracted new suitors.
George Soros, the Hungarian-born American magnate, investor and chairman of the Soros Fund Management hedge fund, now owns 3 per of the company. He reputedly paid around €72.39 million and now owns the third-largest individual FCC holding.
Soros follows Microsoft founder Bill Gates who acquired a 6 per cent FCC holding for approximately €110 million last October.
The rise and fall of FCC followed the same pattern as Spain's property boom-and-bust economy.  Forty per cent of FCC's revenue from construction, infrastructure and services comes from Spain itself and both have had a difficult year. 
The group was badly affected by the burst property bubble through its real estate company Realia, jointly owned with Caja Madrid.  Realia succeeded last September in avoiding a creditors' meeting, the customary prelude to bankruptcy proceedings.
Instead it pulled off an €847 million refinancing deal, now reduced to €792 million thanks to BBVA, Santander and CaixaBank, although "bad bank" Sareb also took on part of the Realia debt.
Despite FCC's problems, Gates and Soros are now shareholders.  Money talks, it is said, but their actions speak louder than words about the future.