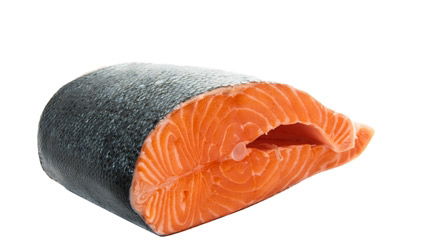 USING seasonal ingredients when cooking is the best way to serve dishes packed with flavour.
Food that grows and ripens naturally is tastier than artificially produced food that often travels from miles away losing part of its flavour on the way.
In addition, seasonal food is cheaper as it is less labour intensive and normally comes from local sources.
In order to ensure people's diets are the tastiest, and healthiest, possible, the Mediterranean Diet Foundation has made a list with the best food to use in January.
The ingredients, divided in three categories, are the following:
Vegetables: chard, artichoke, aubergine, broccoli, courgette, onion, cauliflower, chicory, peas, turnip, radish, carrot, tomato, cabbage and leek.
Fruits: custard apple, strawberry, kiwi, mandarin, apple, orange, kaki and banana.
Fish: cod, red sea bream, bass, mussels, salmon, grouper, trout and scallops.