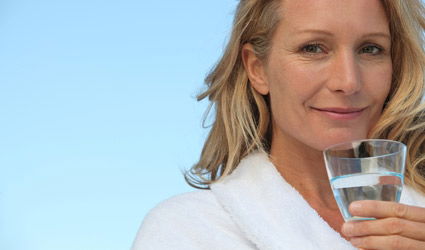 YOUR January detox could be more beneficial than you think.
Swearing off the alcohol following the festive indulgences, as well as improving your health by reducing cholesterol and helping you lose weight, also improves your sleep pattern.
Research has been carried out on 13 people who classed their drinking habits as 'moderate' over a five week period. On average, volunteers who abstained from drinking during this period lost 3.3lb and cut cholesterol levels by five per cent and blood glucose levels by almost a quarter. Volunteers said they slept better and felt more alert at work.
What is not yet known by scientists is how quickly all the good work can be undone once drinking resumes in February!