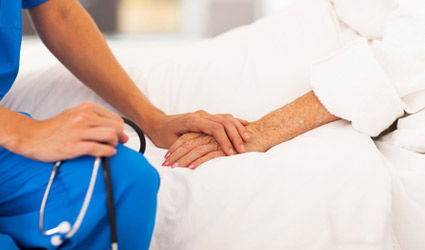 A NURSE who was brutally attacked in the street by three minors has woken from a coma.
The 60-year-old was on her way home from her shift at the Torrecardenas Hospital whenduring a tussle for her bag with three youngsters she fell against a garden wall and broke her skull, suffering serious internal injuries.
The woman is now on the same floor of the hospital where she works and is "progressing well."
Following a police investigation a Spanish teenager, a Moroccan and a third of South American origin, have been arrested and charged with the crime of robbery with violence and grevious bodily harm. Two other people were also arrested in connection with the sale of a stolen mobile phone.