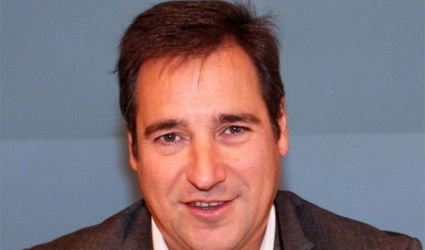 BENISSA has high hopes that 2014 will be the year the town gets its bypass.
"That would be the best news," said local mayor Juan Bautista Rosello.
The president of the regional government, Alberto Fabra, revealed last September that money for the project had been allowed-for in the national government's 2014 budget.
The announcement was greeted with satisfaction in Benissa where the N332 main road, one of the most-used in Spain, still crosses the town centre.
To general disappointment only €200,000 was eventually allocated for the
the road which was approved in 2007 and begun in 2009.  Work halted that same year after the contractor ran out of money.
Valencia's regional parliament has now accepted a motion from socialist groups, urging the Generalitat to ask Madrid to release more cash for the project.