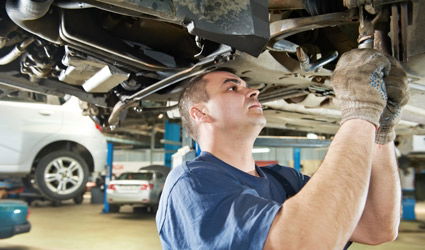 THE National Police detected 24 illegal car repair workshops in Malaga province throughout 2013.
This is the result of an operation to control workshops on industrial estates, in which 100 premises were checked. The police have reported 70 premises.
Some did not have permits or quality control, others had unqualified staff, and some had no plan for disposing of toxic or dangerous waste.
Illegal workshops not only endanger clients but damage business for authorised premises that cannot compete with those which fail to pay taxes or social security for staff.